Telepsychiatry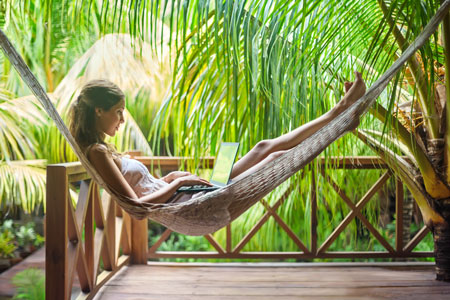 With telepsych services you can now see your psychiatrist or therapist from home. Telepsychiatry allows patients to see their doctor from home by using real-time online video conferencing technology. A telepsych visit can be scheduled by calling our office at 949-887-7187. On the day of your appointment you will need to log in here to be connected directly to Harbor Psychiatry telepsych online video conferencing website.
About Harbor Psychiatry & Mental Health
We believe outstanding healthcare is delivered when we merge the science of medicine with the compassion of our hearts. We refer to this as "head and heart together," inspiring constant improvement and lasting success.
Contact us
Address: 4631 Teller, Suite 100
Newport Beach CA 92660
Phone: (949) 887-7187
Email: info@harbormentalhealth.com
Orange County, CA