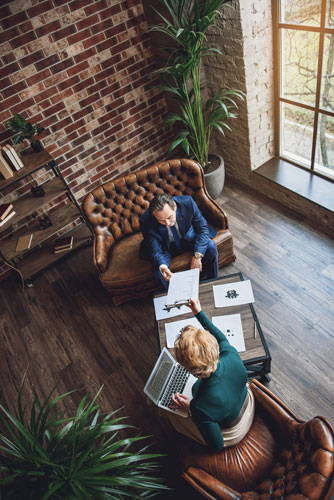 Psychological testing is a useful tool for diagnosing psychological disorders and analyzing personality profiles. The test provides a detailed psychological profile that includes objective information about the patient's condition, and highlights specific issues that may benefit from more targeted interventions. Psychological testing is often recommended as an additional tool to more accurately evaluate for ADD/ADHD, bipolar and mood disorders, autism spectrum disorders, and personality disorders.
About Harbor Psychiatry & Mental Health
We believe outstanding healthcare is delivered when we merge the science of medicine with the compassion of our hearts. We refer to this as "head and heart together," inspiring constant improvement and lasting success.
Contact us
Address: 4631 Teller, Suite 100
Newport Beach CA 92660
Phone: (949) 887-7187
Email: info@harbormentalhealth.com
Orange County, CA