Medication Management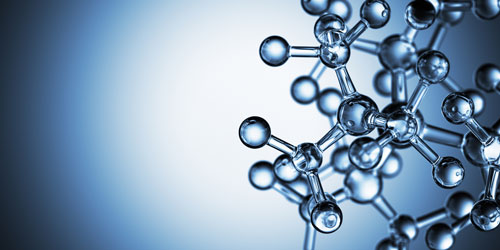 As many psychiatric conditions have an underlying genetic and biological basis, medication can be a crucial component of treatment. Medications are often used as adjuncts to or in lieu of psychotherapy. In fact, research shows that the gold standard of treatment for depression, anxiety and many other psychiatric conditions is combined psychotherapy with medication.
During an evaluation, our psychiatrists utilize a bio-psycho-social model to treatment and identify biological, genetic, psychological, and social factors that may be contributing to a patient's condition. This often involves the use of laboratory testing, genetic testing, and psychological testing.
Our practice places a strong emphasis on psychotherapy as the foundation of treatment, but if medication is indicated, the psychiatrist will discuss with you the nature of your illness, the reason for the medication and the likelihood of improving with and without medication. She/he will also explain alternative treatments to medication. Further, the psychiatrist will explain the type of medication being recommended, its risks benefits and possible side effects. Once the decision to start medication is made, the psychiatrist will monitor closely to determine how well the medication is working and whether it will need to be adjusted or even changed. If the patient is not responding to the medication, she/he may utilize genetic testing to determine whether certain characteristic genetic differences are contributing the lack of response, and use this information to change the medications accordingly.
Our psychiatrists take a conservative approach to treatment with medication and aim to use the minimum amount of medication to achieve a desired effect.  It has been observed that many people being treated for a variety of psychiatric conditions are over-medicated and often with complex medication combinations that are not evidence based. Our psychiatrists will carefully evaluate and discuss your current treatment regimen with you as it compares to true evidence based practice guidelines and can often create a treatment plan that minimizes medication use.
About Harbor Psychiatry & Mental Health
We believe outstanding healthcare is delivered when we merge the science of medicine with the compassion of our hearts. We refer to this as "head and heart together," inspiring constant improvement and lasting success.
Contact us
Address: 4631 Teller, Suite 100
Newport Beach CA 92660
Phone: (949) 887-7187
Email: info@harbormentalhealth.com
Orange County, CA