Integrative Mental Health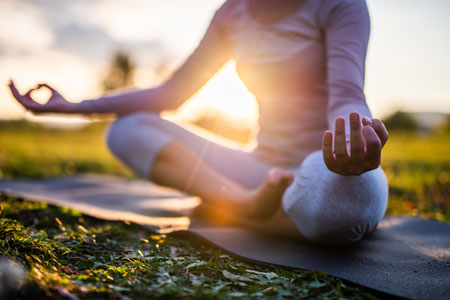 In addition to helping patients through conventional therapies, we incorporate the use of non-pharmacological treatment modalities, and emphasize the importance of self-awareness, psychoeducation and the critical role of the patient- doctor relationship. We also believe in fostering psychological wellbeing through lifestyle, dietary and nutrition changes. Taking a whole person medicine approach, psychological conditions are viewed as features of a larger process, rather than invididual problems that may be unrelated to one's overall health and wellbeing.
About Harbor Psychiatry & Mental Health
We believe outstanding healthcare is delivered when we merge the science of medicine with the compassion of our hearts. We refer to this as "head and heart together," inspiring constant improvement and lasting success.
Contact us
Address: 4631 Teller, Suite 100
Newport Beach CA 92660
Phone: (949) 887-7187
Email: info@harbormentalhealth.com
Orange County, CA